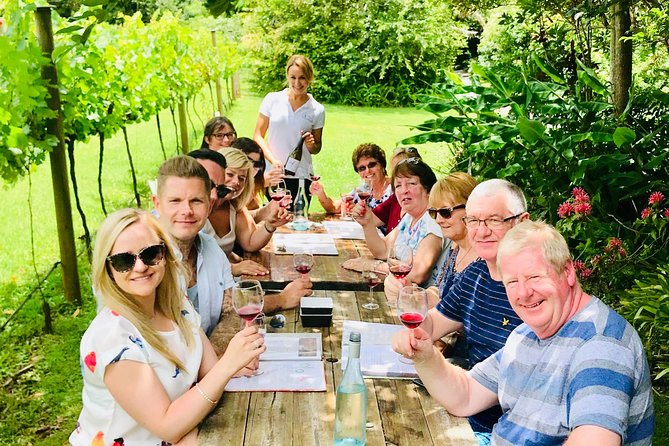 Courtesy-ctrip
Explore the exquisite range of wineries in the Swan Valley on a luxury day tour and let your senses unravel as you journey through the lush vineyards rolling away for acres, and immerse yourself into an unforgettable experience.
For wine lovers and connoisseurs, nothing can be more enchanting than the opportunity to spend an entire day tasting the best of wines made from the choicest local grapes across multiple vineyards. While the highlight of Swan Valley Wine Tours is wine tasting and vineyard touring, the day holds much more for those who jump on the tour bus.
Enjoy the Best of Swan Valley on Your Day Out
Step onto the luxury tour bus arranged for you and let yourself be whisked away from the humdrum of Perth. Relax as you drive through the valley to hand-picked vineyards like Sandalford winery, Swanbrook winery, Sittella winery etc. Learn about the secrets of wine-making and get gifted glimpses of the process and marvel at the best products as you are given samples of the finest to taste. Enjoy snacking on local produce like olives, cheeses, nuts and more before a resplendent two-course lunch at the impressive Mandoon Estate where you can gaze in wonder at artistically manicured gardens and lawns.
Gift Yourself an Unforgettable Getaway Tour of Swan Valley
To round off the luxuriant experience for the day is a trip to Whistler's Chocolate Company where you can let your chocoholic selves come out and indulge in the delectable choices of sorbets, chocolates and ice cream offered as samples.
If a perfect getaway is not made up of the choicest wine, lip-smacking food, magnificent views, and great storytelling, what is it made up of anyway?