According to Federal Aviation Administration data, based on the number of flights, Chicago's O'Hare International Airport (ORD) has once again earned the top spot for the busiest airport in the United States.
This is the first time since 2014 that ORD has surpassed Hartsfield-Jackson Atlanta International Airport. No surprise to the frequent business traveler. Below are some tips to keep you moving and energized as you pass through the Windy City. You can easily find a taxi from o'hare airport via www.ohareairporttaxi.com.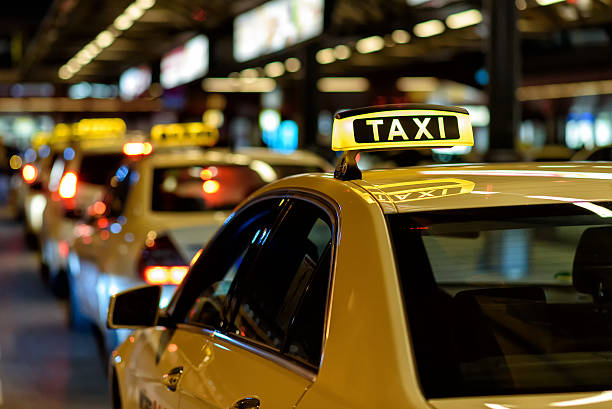 Image Source: Google
As with many international airports in the United States, ORD strongly recommends passengers adhere to the TSA guidelines. Arrive two hours earlier for domestic flights, and three hours in advance for international departures.
If you are arriving via a private vehicle like Dav El BostonCoach, ORD is easy to access from surrounding highways. While it can be a little expensive, short- and long-term parking is available for private vehicles. The Chicago Transit Authority Blue Line is terminated at the terminal, which makes getting to terminals a breeze.
Dining
With over 100 choices to dine, drink and enjoy as per the Eater Chicago, There is something to satisfy all at ORD. If you're searching for the perfect snack on the journey to the airport, or an area to lounge and work on a layover, or perhaps local beer, ORD has you covered.
Sweets like Rick Bayless's Tortas Frontera, One Off Hospitality Group's Publican Tavern, the jazz-themed Bubbles Wine Bar, and Berghoff Cafe Chicago's most famous German restaurant, are a part of the dining options at ORD.