There is a proven acne treatment that frustrated patients can be switched to called: Blue Laser acne treatment. Many patients, especially young men and women, suffer from acne at some point during their lives. Adult acne also affects many patients long after their teenage years. When traditional treatments or even more advanced topical creams and oral medications are not effective, patients may want to consider Blue Laser.
Blue Laser, also called BLUE Light Therapy, helps to treat moderate cases of acne using laser technology that is still evolving. Patients considering this or any acne treatment should consult with their cosmetic skin care clinic or skincare professional prior to beginning any treatment. The doctor is the best resource for information about treatments for acne or other skin conditions.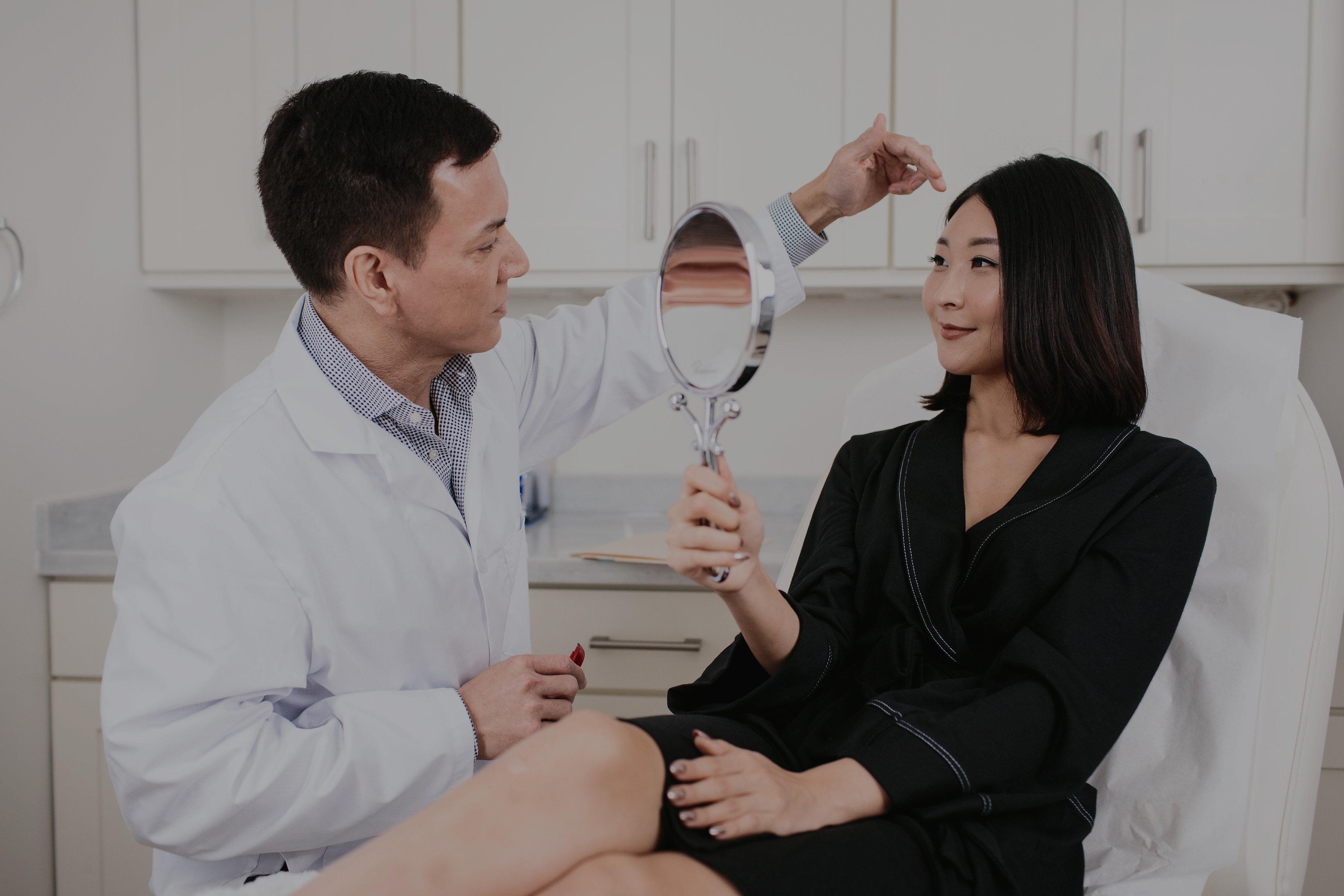 Blue Laser treatment works by targeting the P. acne bacteria that thrive in clogged follicles, which often cause acne to form. This treatment can be used in conjunction with topical treatments recommended by doctors. This topical treatment can help to reduce acne when used before treatment with Blue Laser.
Treatment with Blue Laser usually requires the patient sitting in front of a delivery system for a little more than 15 minutes. Treatment is usually divided into weekly intervals, but the length of each treatment, the time between treatment and the amount of care required varies depending on the severity of each case. To determine these variables, patients should consult with their physician or skincare professional.